Gaining a single point of control for remediation
To augment the vulnerability management process, the organization uses Qualys Patch Management—an add-on for Qualys VMDR—to facilitate the patching of more than 5,000 assets.
"To fast-track remediation efforts for Cyber Essentials certification, we've temporarily shifted responsibility for software patching to a dedicated team of technical security officers—empowering our IT systems team to focus on updating our operating systems," explains Delaitre. "We have a mixture of MacOS, Linux and Windows systems; managing patching for all these systems via a single pane of glass is a significant advantage."
"We're also allowing non-security teams to use the Qualys solution to manage their systems. This is useful for our School of Computer Science and Engineering, who run their own servers for teaching and research purposes. When one of our system owners applies a patch, they can go to the Qualys dashboards to confirm that the remediation was successful."
Offering clear visibility across the organization
As part of its move towards Cyber Essentials certification, the University is also using Qualys CyberSecurity Asset Management to deliver a single view of the compliance status of all its assets.
Delaitre comments: "CyberSecurity Asset Management helps us in a number of ways. Our enterprise systems team uses the dashboards to identify trending threats and determine the top priorities for the coming week or month. Crucially, the IT team can get a complete overview of all our assets—including the operating systems and software versions—in just a couple of clicks. This is a prerequisite for our compliance activities and something that we couldn't do before."
Delaitre adds: "The support we receive from Qualys is extremely valuable. The team is always willing to jump on calls with us to answer questions and share best practices."
Shifting from reactive to proactive security
Since moving to VMDR, the University of Westminster is tracking improvements across a range of security metrics. By shifting from a reactive to a protective approach, the organization has reduced its average time to remediate vulnerabilities from weeks to days, a reduction of 85%.
"Qualys shows us exactly which assets and vulnerabilities are present across our environment and helps us to efficiently prioritize our remediation work," says Delaitre. "For example, using data from Patch Management has enabled us to reduce the average number of vulnerabilities per device on our Windows 10 estate by 93%—shrinking the attack surface for threats such as ransomware."
Acting on zero-days faster than ever
By continually scanning its on-premises and cloud platforms with VMDR, the organization gains timely, accurate insights that allow it to respond faster to zero-days.
"When we found out about the Log4Shell exploit, we immediately went to CyberSecurity Asset Management to see which of our assets had Java deployed," says Delaitre. "We quickly determined which Log4j systems were impacted by the vulnerability and took action to shut down the threat. Thanks to Qualys, it's now much easier to answer questions such as: 'Which assets are exposed to cyber risks?', 'What's the root cause of those vulnerabilities?', and "How can we remediate vulnerabilities quickly?'"
Embracing transformation, enhancing compliance
In extending Qualys VMDR to protect its environment from end to end, the University of Westminster has sparked a fundamental transformation in the way IT and non-IT teams think about security.
Delaitre elaborates: "To hit our Cyber Essentials goal, it's vital that we get as many teams as possible thinking about—or actively engaged in—security activities. We're now embedding a secure-by-design approach into core processes such as procurement, which helps ensure we have a mature device lifecycle management process in place to mitigate the risk of end-of-life assets. In the last 12 months, we've transformed our security culture, and the visibility we've gained from VMDR has played a big part in that success."
Enabling continuous improvement
Looking ahead, the University of Westminster is confident that it has the tools to unlock Cyber Essentials certification and drive ongoing improvements to its security posture.
"We estimate that we are only months away from gaining our Cyber Essentials certification—and without a solution like Qualys VMDR, there's no way that would have been possible," concludes Delaitre. "Security is about more than audits: it's an ongoing process that demands constant vigilance. Through our partnership with Qualys, we're gaining the fine-grained, real-time insights we need to protect students, colleges, schools and employees across the University of Westminster."
"Security is about more than audits: it's an ongoing process that demands constant vigilance. Through our partnership with Qualys, we're gaining the fine-grained, real-time insights we need to protect students, colleges, schools and employees across the University of Westminster."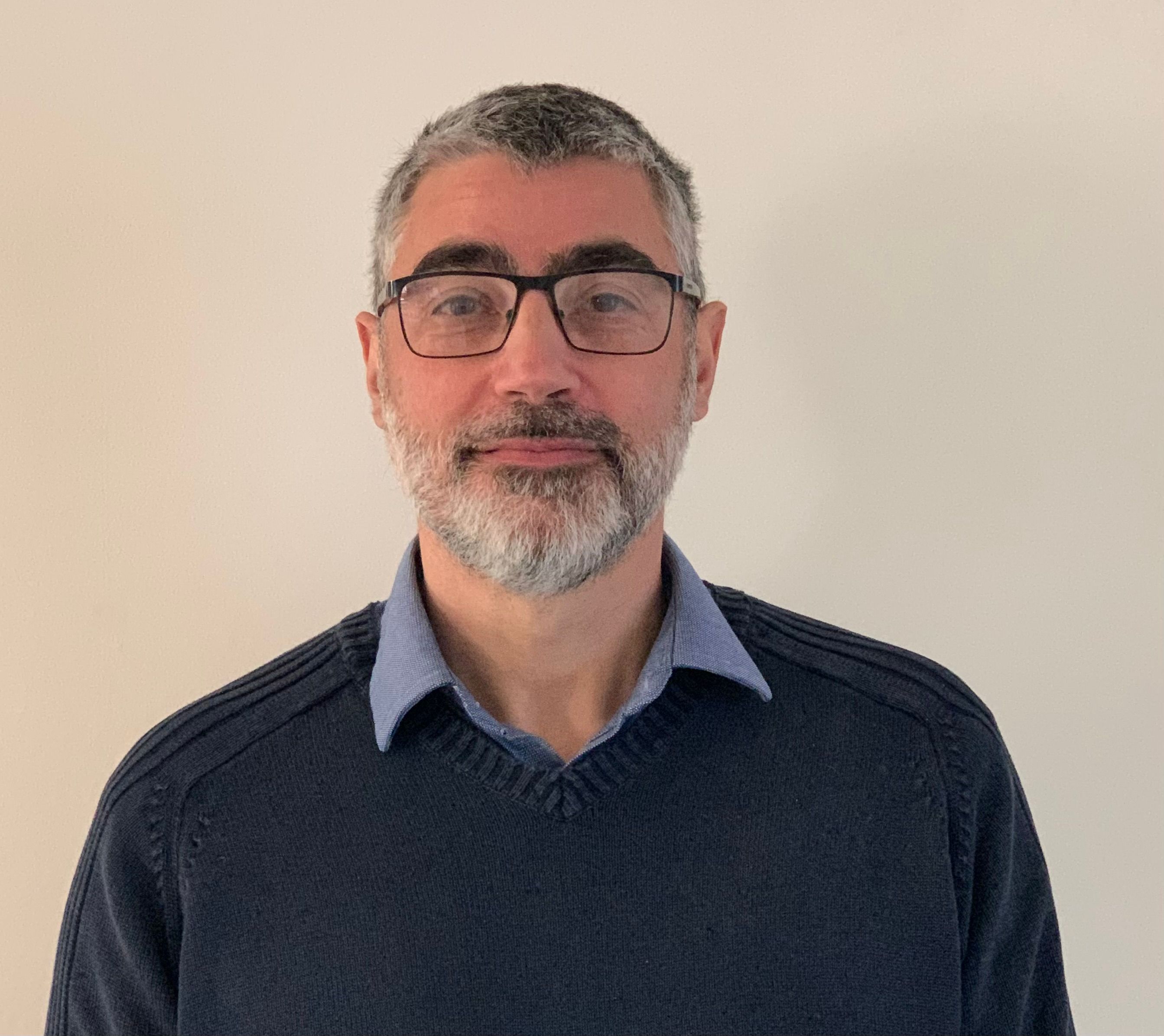 Thierry Delaitre
Head of IT Development, University of Westminster