Eliminate Blind Spots
Get Real-Time Visibility of Your Total Attack Surface
The time from vulnerability weaponization to exploitation has radically changed from a year to 9 days. Most vulnerability management tools send thousands of alerts, but you need to know which ones represent a true risk to the business – in real time.
Qualys VMDR 2.0 with TruRisk™ makes it easy for organizations to prioritize vulnerabilities, assets, or groups of assets based on business risk from cyber risk exposure. With full transparency into risk prioritization and scoring based on threat intelligence data, IT and InfoSec teams can now work in alignment to mitigate risk, helping the business measure its true risk, and track risk reduction over time.
Watch this 2-minute video to learn more.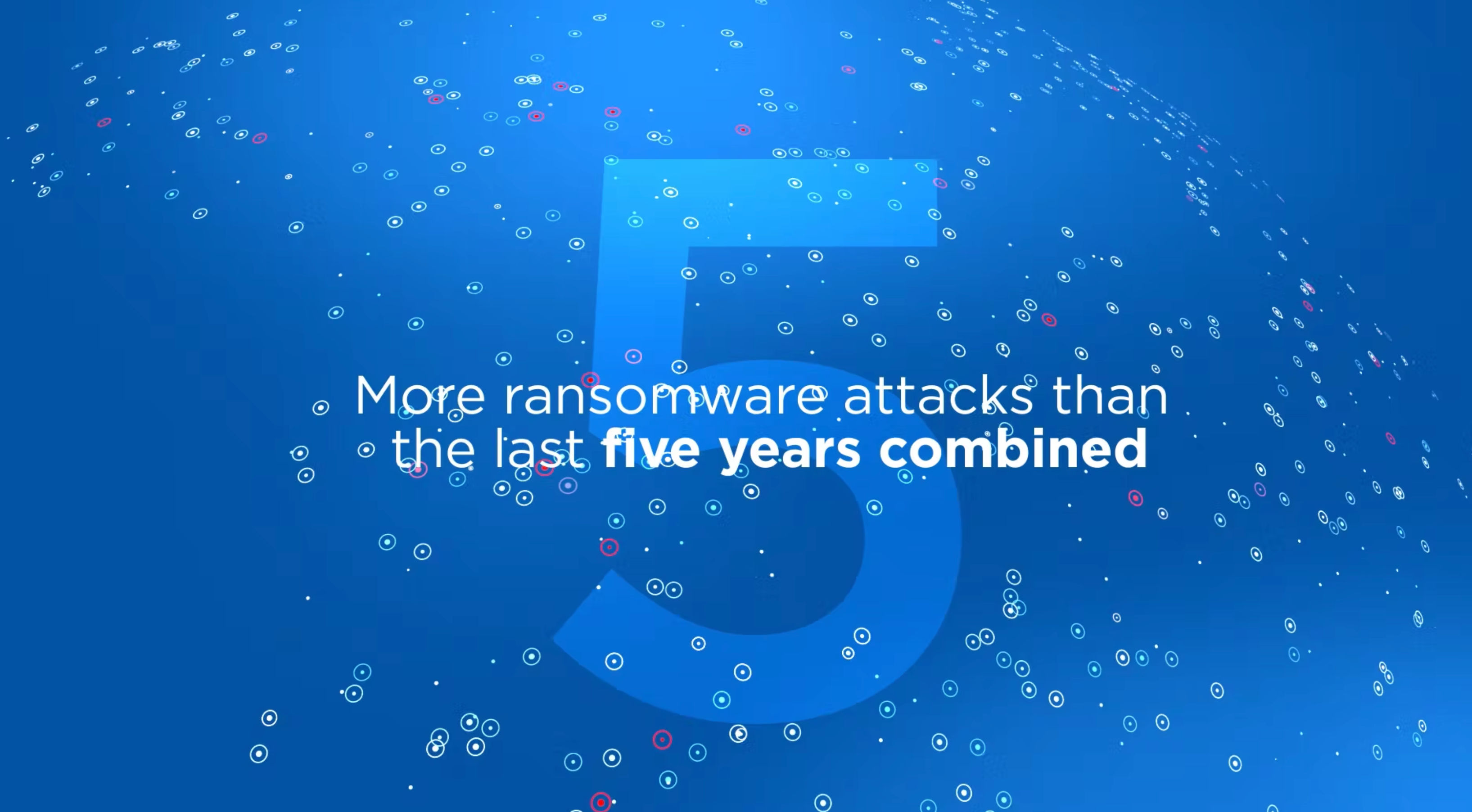 Make the switch to Qualys VMDR