Learn the core features of Qualys Global IT Asset Inventory as well as best practices.
To learn the individual topics in this course, watch the videos below. 04:14
About Qualys IT Global Asset Inventory
July 22, 2019
Global Asset Inventory is a single source of truth about assets for IT and Security administrators inside organizations. It allows discovery...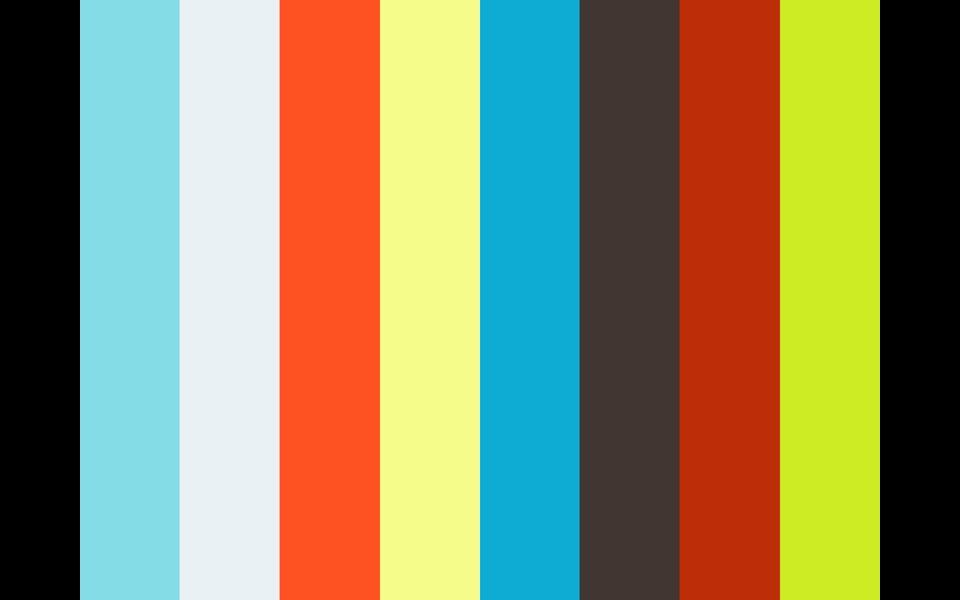 09:23 01:21