Global IT Asset Inventory
Learn the core features of Qualys Global IT Asset Inventory as well as best practices.
To learn the individual topics in this course, watch the videos below. 04:14
Qualys Global Asset Inventory
July 22, 2019
Global Asset Inventory is a single source of truth about assets for IT and Security administrators inside organizations. It allows discovery...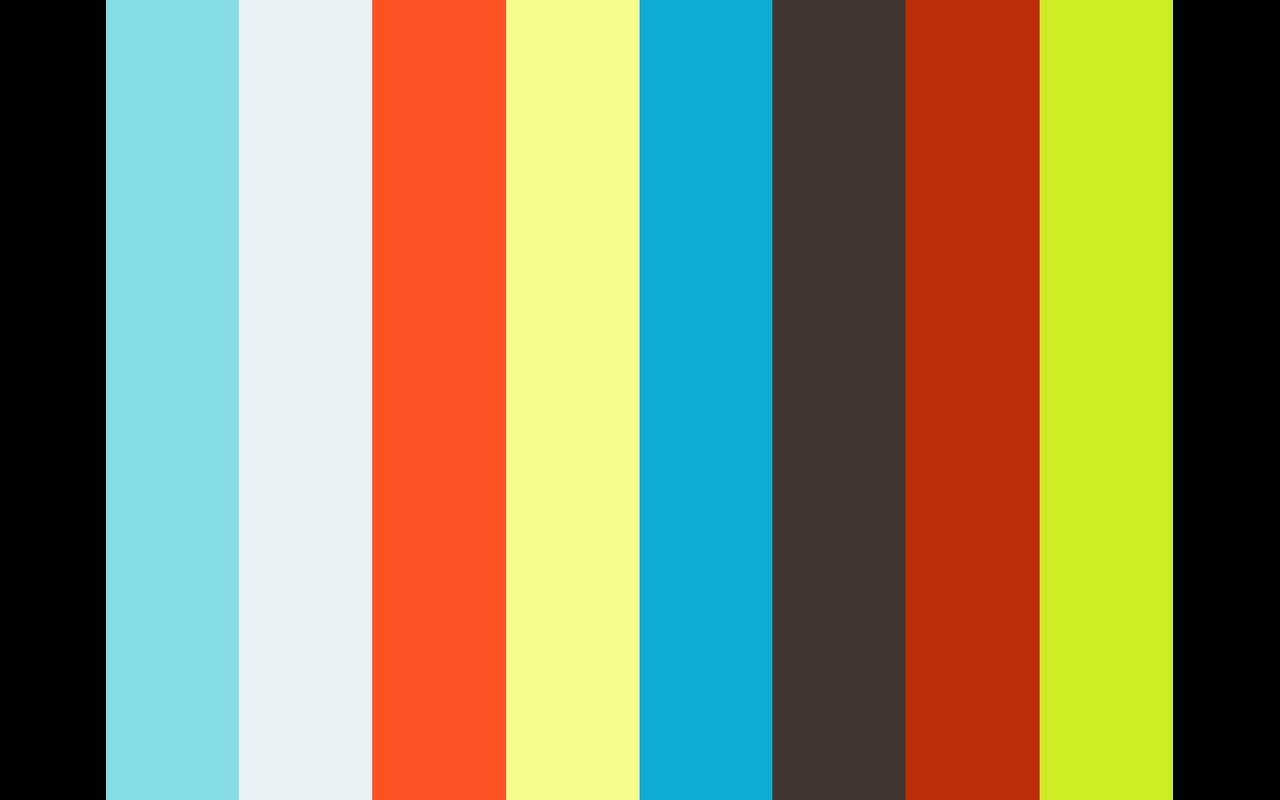 09:23
01:21